Careers with Russell Publishing

We are recruiting for a Head of Sales to undertake the management of our Commercial team and be actively involved with sales and business development activity. You will need to have a solid background in B2B media sales, management and training & development to support the continued success and growth of the team, brands and company.
We are currently recruiting an experienced Editor to join the science division to support the success of the international B2B information brand – European Pharmaceutical Review.
We have an exciting opportunity for a Marketing Manager to join the team to undertake and champion the marketing activities across multi-media platforms (print, digital, live), to drive client campaigns and support the growth of the brand.
Due to expansion, we are recruiting an Audience Development Director to set and deliver the Audience (and Data) strategy for the full media portfolio for all brands, ensuring optimal processes & associated reporting procedures are in place.
Russell Publishing is looking for experienced Business Development Managers to establish and develop new business opportunities to support the growth of its digital and print products.
Russell Publishing is expanding it's content team and looking for experienced Assistant Editors to deliver content across all channels and targeting the appropriate to the audience – including website, email, print, video, podcast, and webinar.
We are looking for a Multimedia Designer to work across multiple brands to produce a variety of design projects across both digital and print media platforms.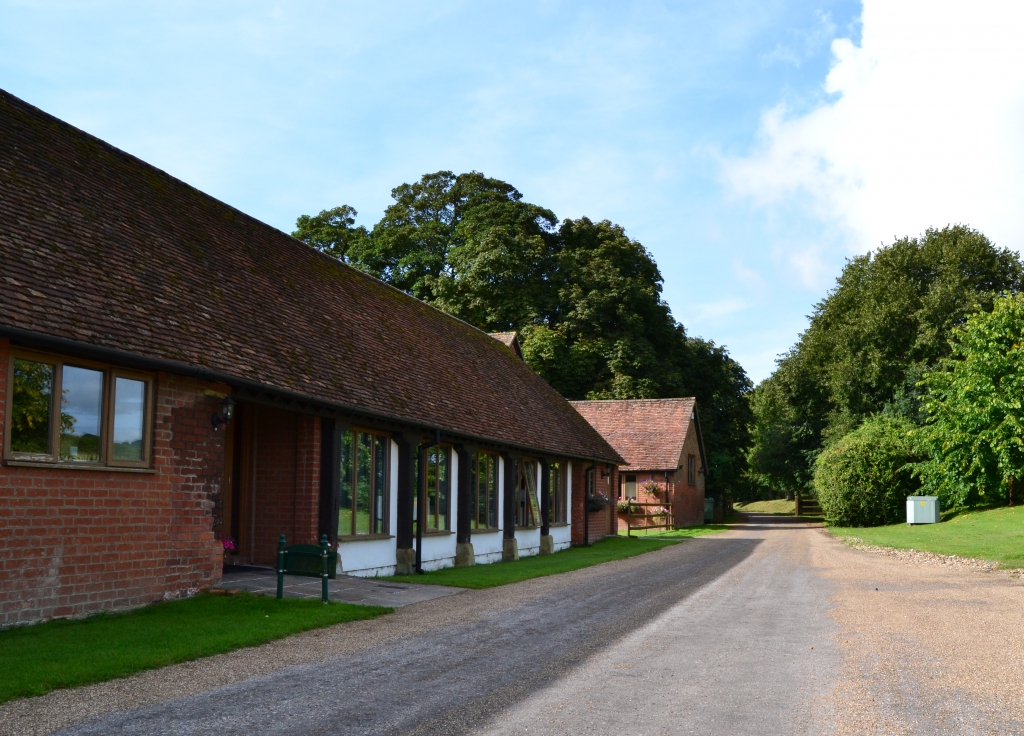 Working at Russell Publishing
Russell Publishing is committed to excellence through the recruitment of employees who possess an entrepreneurial spirit that keeps the business growing and achieving its potential.
The Russell Publishing offices are a vibrant place of work that encourages and supports staff development.
You could be working in our fantastic editorial team, our buzzing sales floor, be one of our marketing team who keep us up to date with all the latest communication trends and channels, or be part of our fabulous events team and work with our partners across the world.
If you wish to contact us in respect of employment opportunities, please email us on careers@russellpublishing.com and a member of our HR team may then contact you in relation to any vacancies we have. For details on how your personal information will be processed we have a Candidate Privacy Policy which you can view here.
Read more about Russell Publishing.