Careers with Russell Publishing
Russell Publishing is looking for experienced business development people to establish and develop new business opportunities to support the growth of its digital and print products.
Russell Publishing is looking for a driven, dynamic Sponsorship Sales person to join the team to support the growth and success of its transport events: Intelligent Transport Conference, Digital Rail Revolution and Airport, IT & Security.
Team Player? Target Driven? Ambitious? We are looking for highly organised people to join the team to attract delegates to support the success of our B2B conferences held within the Food and Transport sectors.
Find out more…
Are you an experienced B2B editor? We are looking for an innovative editor to write, commission and manage the production of print and online content for our New Food brand.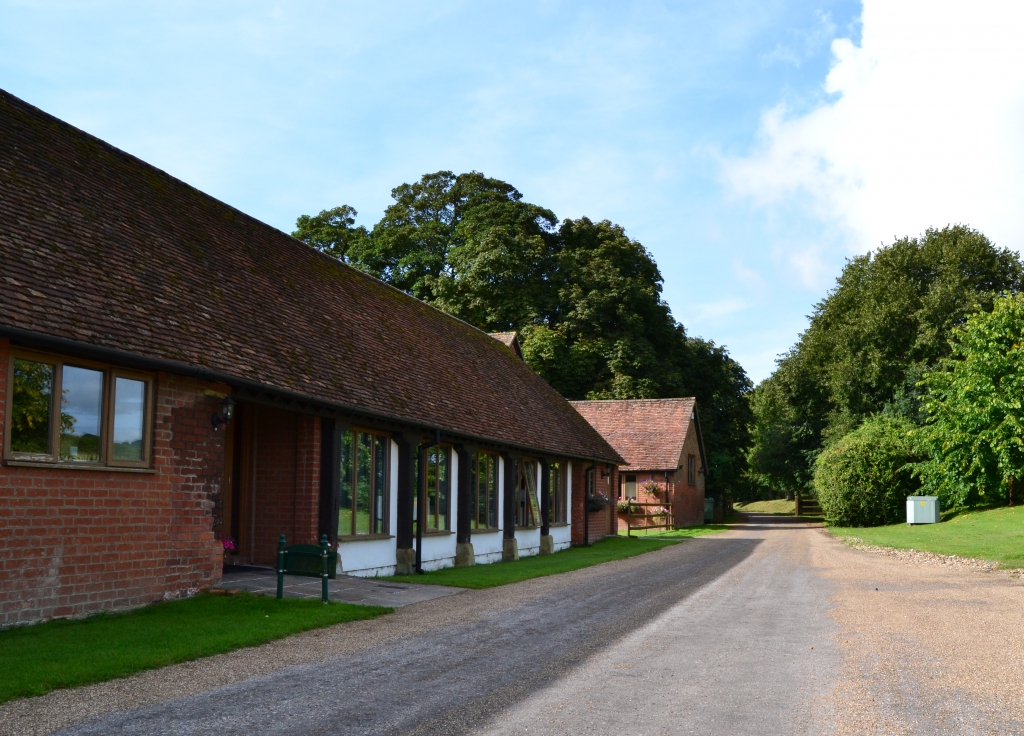 Working at Russell Publishing
Russell Publishing is committed to excellence through the recruitment of employees who possess an entrepreneurial spirit that keeps the business growing and achieving its potential.
The Russell Publishing offices are a vibrant place of work that encourages and supports staff development.
You could be working in our fantastic editorial team, our buzzing sales floor, be one of our marketing team who keep us up to date with all the latest communication trends and channels, or be part of our fabulous events team and work with our partners across the world.
If you are interested in joining us, please contact Nicola Gilmore:
T: +44 (0)1959 563311   |   E: hr@russellpublishing.com
Read more about Russell Publishing.